NEW – August 2019 Neutering campaign
It's well known that neutering dramatically reduces the number of unwanted animals and strays, but in these days of tightened purse strings, we find that some owners on low income can struggle to get their beloved pet spayed or castrated as part of the usual duties of ownership.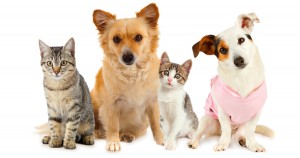 At RSPCA Furness & Barrow branch, we acknowledge that this is a growing problem, so for the month of August 2019, we are running a neutering voucher scheme for FEMALE cats and dogs owned by those in receipt of certain benefits (see below):
Housing Benefit
Council Tax Credit
Universal Credit
Income Support
Pension Credit
If you are in receipt of one of these benefits and would like to have your female cat or dog neutered, please ring us or call into the branch as soon as possible to receive a voucher which you can use at one of the veterinary practices in our area. Vouchers will be allocated on a first come, first served basis, so if our campaign funds are run down before the end of August 2019, we reserve the right to close the campaign early.
Contact or call in at –
RSPCA FURNESS & BARROW BRANCH
106 CHURCH STREET
BARROW-IN-FURNESS
Tel: 01229 824583
Please also bring evidence that you are a current claimant when visiting the branch office for your voucher.
For more about the benefits of neutering, click here.